TALEM HEALTH IS A PROVIDER OF CONTINUING MEDICAL EDUCATION. OUR MISSION IS TO
ENGAGE

AND

EMPOWER

HEALTHCARE PROVIDERS THROUGH HIGH-QUALITY, MEANINGFUL EDUCATION.
Learn More!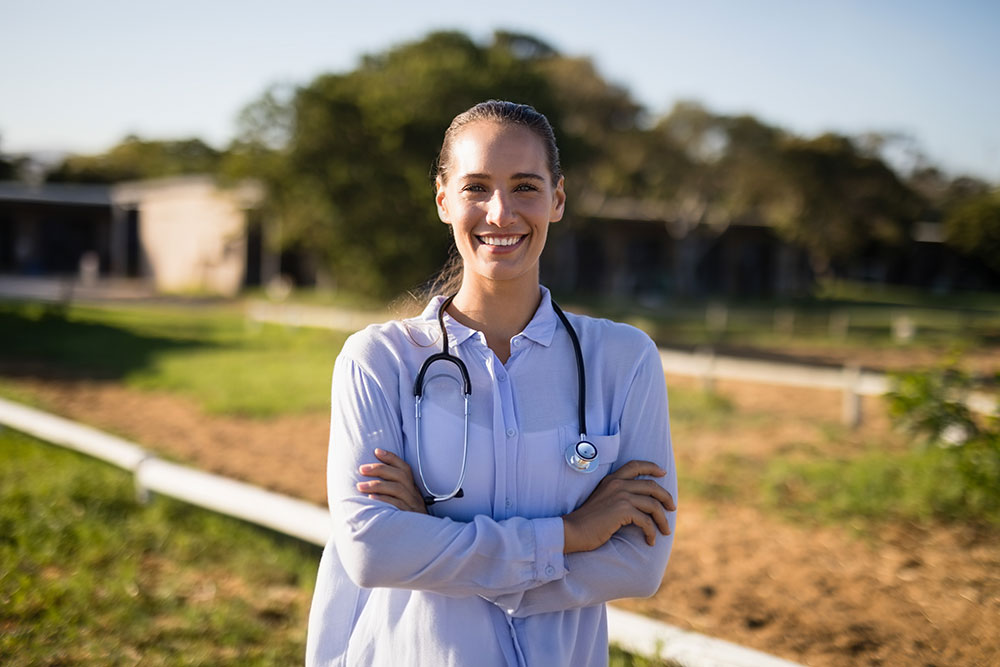 Rural Medical Education (RME) Collaborative aims to support the professional and educational needs of health care professionals practicing in rural and underserved settings by providing high-quality, evidence-based continuing medical education. Through strategic partnerships and planning, we design educational programs that are tailored to the specific challenges faced in rural and underserved communities.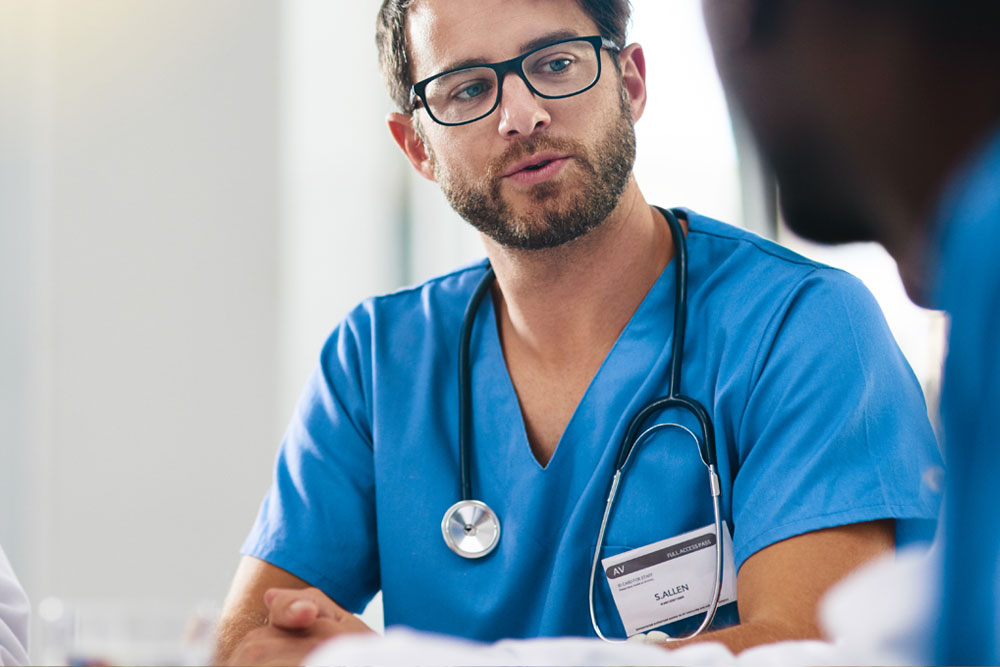 Talem MedEd (TME) is dedicated to helping clinicians and health systems improve quality of care and patient outcomes through the delivery of continuing medical education initiatives. TME collaborates with expert faculty, accredited academic institutions, hospital networks, accountable care organizations and other healthcare organizations to produce high quality, evidence-based content.