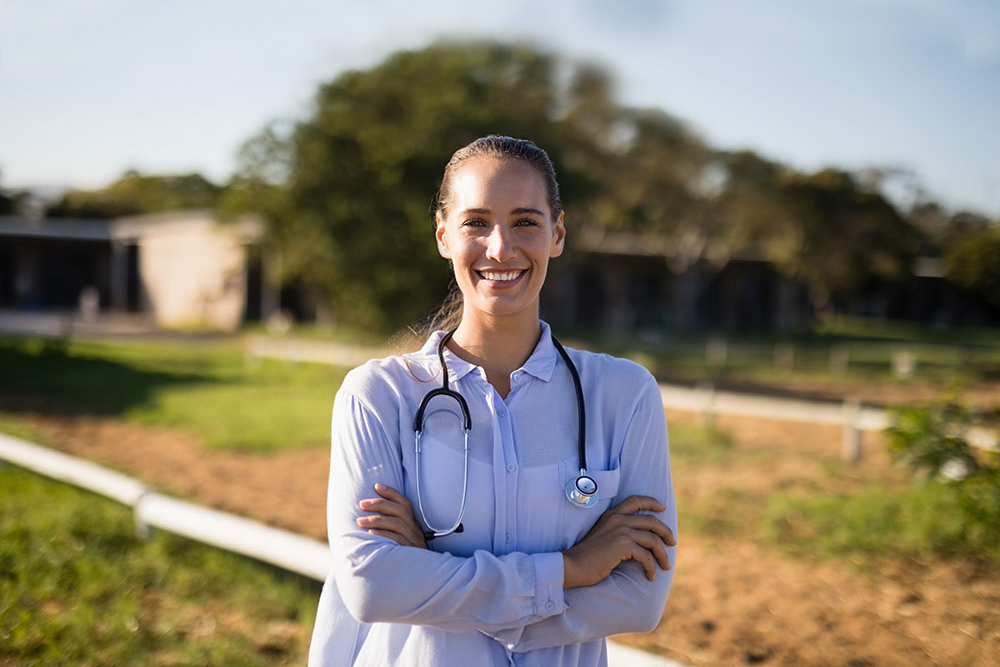 RURAL MEDICAL EDUCATION COLLABORATIVE
On average, people living in the rural areas are older, poorer and sicker than the general population. According to the Centers for Disease Control and Prevention, rates for the five leading causes of death in the United States (US)–cardiovascular disease, cancer, unintentional injury (including vehicle accidents and opioid overdoses), chronic lower respiratory disease, and stroke–are higher in rural communities then their urban counterparts. Often, people live in isolated areas, making it difficult to access needed services like preventative, primary, specialty and emergency care.
Although nearly 20% of the US population lives in a rural county, only 9% of physicians practice there. Rural areas represent one of the largest physician-underserved populations in the country. Rural providers treat a greater proportion of high-need patients, but they generally have fewer resources available to meet those needs.
About Rural Medical Education Collaborative
Rural Medical Education (RME) Collaborative, a division of Talem Health, aims to support the educational needs of rural health care professionals by providing high-quality, evidence-based continuing medical education. Through strategic partnerships and planning, we customize our educational programs to meet the unique challenges faced by rural populations and providers.
Education
RME Collaborative carefully selects educational formats and methods that support rural health professionals in their practice environment. We understand that access to continuing medical education and professional development is a challenge in rural and underserved areas. Thus, we use technology and equipment that has been shown to improve access to education and training. Distance-learning formats allow clinicians to complete our educational programs from work or home.
Collaboration
RME Collaborative understands the value of partnerships for delivering effective interventions, particularly to providers treating complex diseases in rural and underserved areas. We work with our partners to ensure we address the unique needs and challenges faced by health care providers in these communities.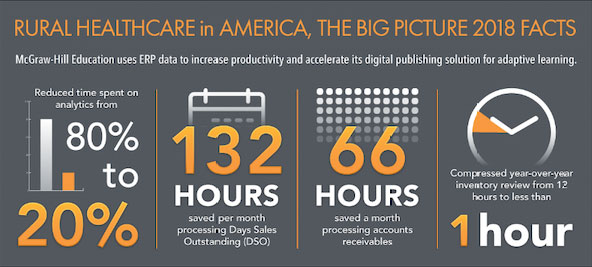 REGISTER NEW PROGRAM